Jonathan Wheeler / FRACS Plastic and Reconstructive Surgeon
Welcome to my website about surgery for faces. I hope that it provides useful information on aspects of facial reconstruction and facial rejuvenation. 
Everyone is different and it is important to choose the correct treatment plan to achieve goals that are meaningful and long-lasting. 
Please take the time to read through the information on this website and when you're ready, please contact us to make an appointment. 
I look forward to meeting you.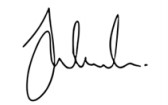 Jonathan Wheeler
FRACS Plastic and Reconstructive Surgeon
Typical procedures for for facial rejuvenation, treatment and facial reconstruction are:
We offer an initial no-charge cosmetic appointment with one of our Plastic Surgery Nurses to meet at our office and go through the thoughts you may have for surgery. This appointment is about understanding what might be possible with surgery and giving you a chance to meet our staff and feel what the practice is like.
You are welcome to proceed straight to a Surgeon consultation with me. We will go through what your goals are, examine your face and tailor a plan. There is a charge for this appointment but the subsequent second consultation appointment is at no charge.
Following the first consultation we will provide you with some reading information about the proposed procedure, a letter with a summary of the consultation and an estimate for what I would expect the planned procedure to cost. It may be that this estimate changes as we further discuss and consider what procedure or procedures are needed to achieve the results that you seek.
Once you have booked in the procedure, the Anaesthetist will be in touch just prior to the operation if you are having a general anaesthetic. The operation will either be at 243 Surgical Centre which is on the ground floor of our office or it could be at Auckland Surgical Centre in St Marks Road. 
We will be careful to provide all the information we think is important for you to understand during your recovery. It is likely that you may have other questions during your recovery or concerns about how you are healing. We are here to help and we can answer your questions during your post-operative appointments or feel free to call us at the office. We do have an afterhours contact number which should be for urgent concerns.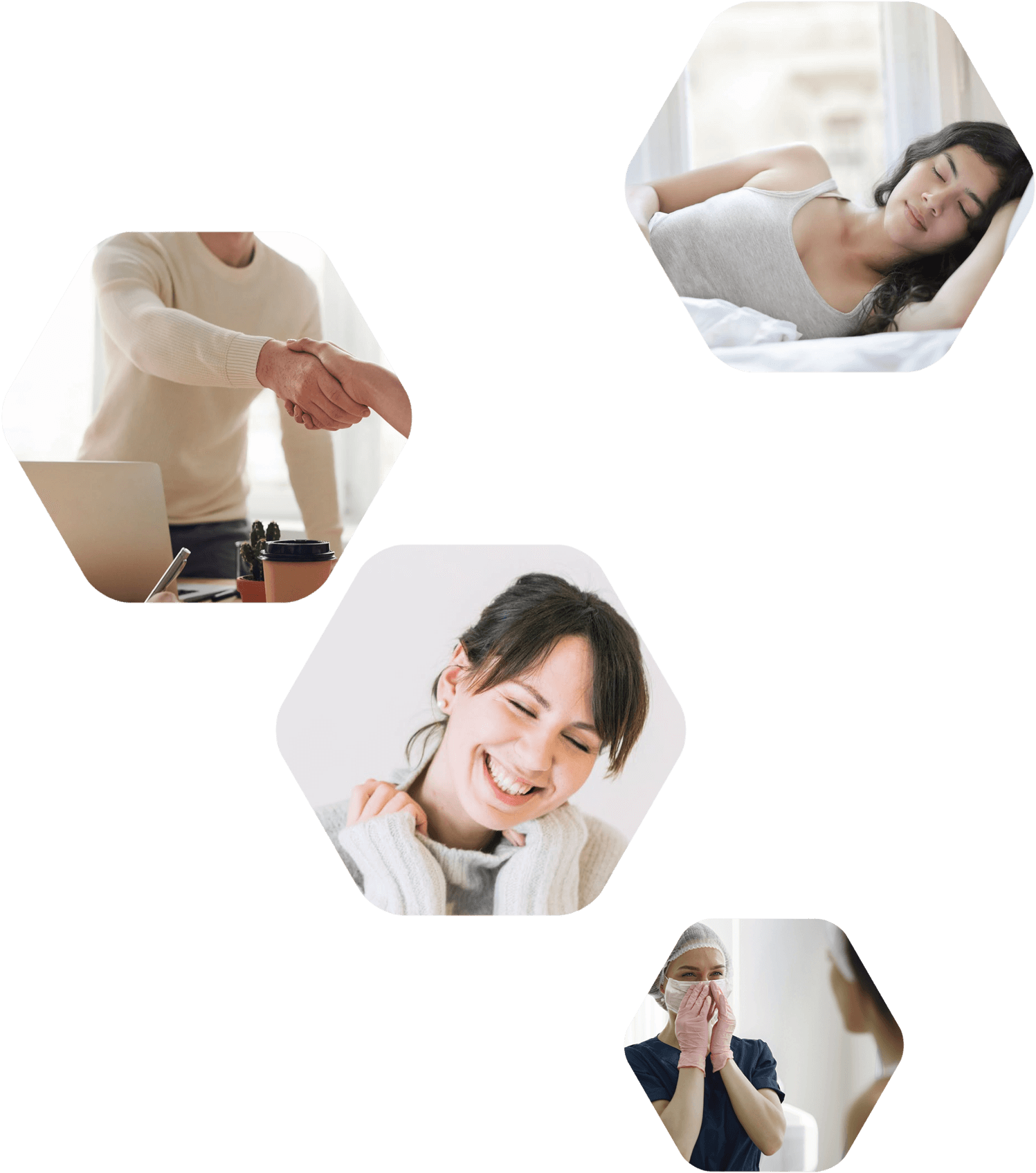 I hope you find these guides helpful in preparation for surgery and for your recovery. It will cover general details of surgery and the normal way that individual's recover after facial surgery.
Great results from surgery on the face are achieved with a thoughtful plan, meticulous surgery and a sound post-operative plan. Cosmetic facial surgery and reconstructive facial surgery are closely linked. The lessons in reconstruction are valuable for cosmetic surgery and vice versa. Internationally, the best facial cosmetic surgeons are those with a strong reconstructive foundation in Craniofacial surgery.