The key aspect of caring for your skin is healthy living and sun protection 
By healthy living I mean eating a balanced diet, not smoking and keeping drinking alcohol in moderation. It is also important to get proper amounts of sleep and try to manage and reduce the stress in life.
It's important that you use good skin sunscreen with a high level of SPF protection, sun hat, sunglasses and clothing that covers the rest of your body. It is also important to avoid sun exposure during the hottest part of the day during summer. Even in winter it is important you maintain some level of protection even though the sun is weak at this time. We know that over many years the effect of the sun on the skin will show.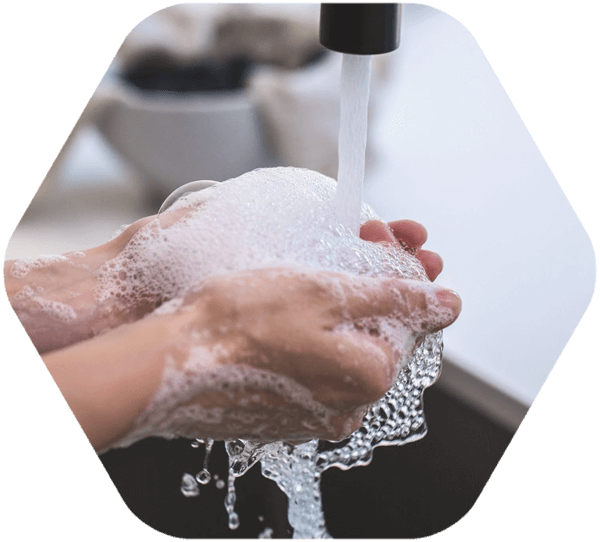 Washing your face every day with a facial cleanser is important to remove dirt, debris and residual sunscreen from the skin of your face and this over time can help to keep your skin looking fresh.
More advanced clinical skincare can involve the use of alpha hydroxy acids and products available from specialised skincare clinics. These types of products have been shown to improve the thickness of the skin and reduce wrinkles. Other options also include the use of peels or laser resurfacing. From a surgery on the face point of view it's important to coordinate your laser or peel treatments at least six weeks prior to surgery and not to have any of these procedures performed for at least six weeks post-operatively.
I hope you find these guides helpful in preparation for surgery and for your recovery. It will cover general details of surgery and the normal way that individual's recover after facial surgery.
Chat to us today about our range of procedures.